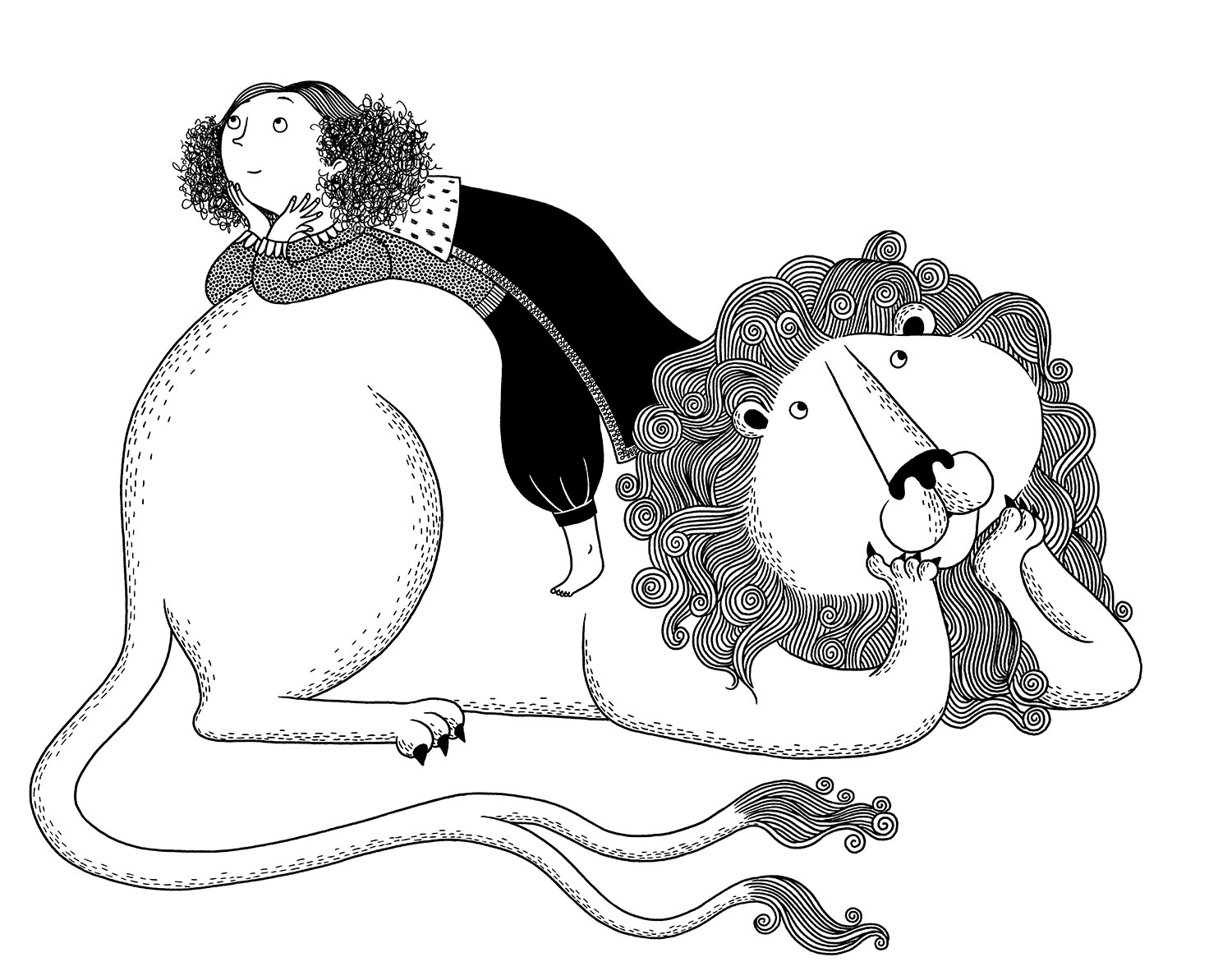 Mia Nilsson
Mia is an illustrator and animation director based in Stockholm, Sweden.
She graduated from Central St Martin in London in 2005 after doing a BA
in Graphic design and illustration and a Pgd in animation. Since then she has worked
on various illustration and animation projects around the world. After 12 years in
London she moved back to Sweden in 2011 where she's still based now.
Clients include The Guardian,Esquire magazine, Acne Studios, The Independent,
The BBC, Bloomsbury Publishing, Gulf Air Dagens Nyheter, Vanity Fair,
Göteborgskex, Bonnier publishing, Raben& Sjögren, Intuit Quickbooks, Vogue India,
Tatler, Damernas värld, Apotekens Service, Energimyndigheten, RFSL among others.
www.mianilsson.com
Mia's instagram
mia@mianilsson.com
+46 727 11 02 02
Agents:
www.agentbauer.com
www.agentazur.com
www.peppercookies.com
︎︎︎